Water Transfer Printing
HydroGraphics.co.in provides the best solutions for Water Transfer Printing in India extending from particular job works, consumables like water transfer films and chemicals.
Join Hydrograhics & Grow Your Business
Boost your car business by opting for the Hydrograhics Partnership program.
Hydrographics Tank
Hydrographics Film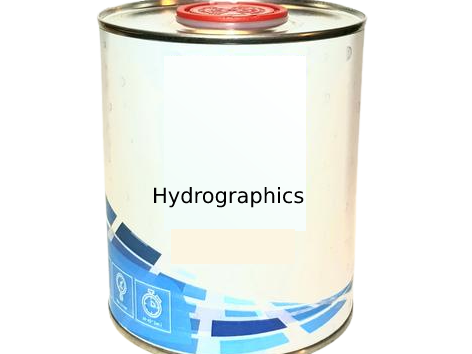 Hydrographics Activator
Become an Entrepreneur
Join us and get customers, get support and earn more!
Get Customers
Get more customers at your workshop.
Get Support
Get consumables and operations support.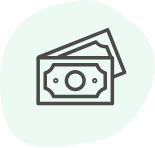 Earn More
Earn greater revenue and profits.
Address
Store - A-4, Sector 10,
Noida
Factory - G 94, level 2,
Sector 63, Noida
Contacts
Call: +91-850-5884-477
0120-4242475
Working Hours
Mon to Sun - 10 AM to 7 PM