Transforming your Vision into Action
HydroGraphics.co.in provides the best solutions for Water Transfer Printing in India extending from particular job works, consumables like water transfer films and chemicals.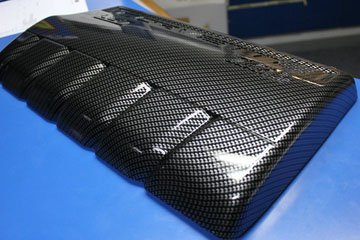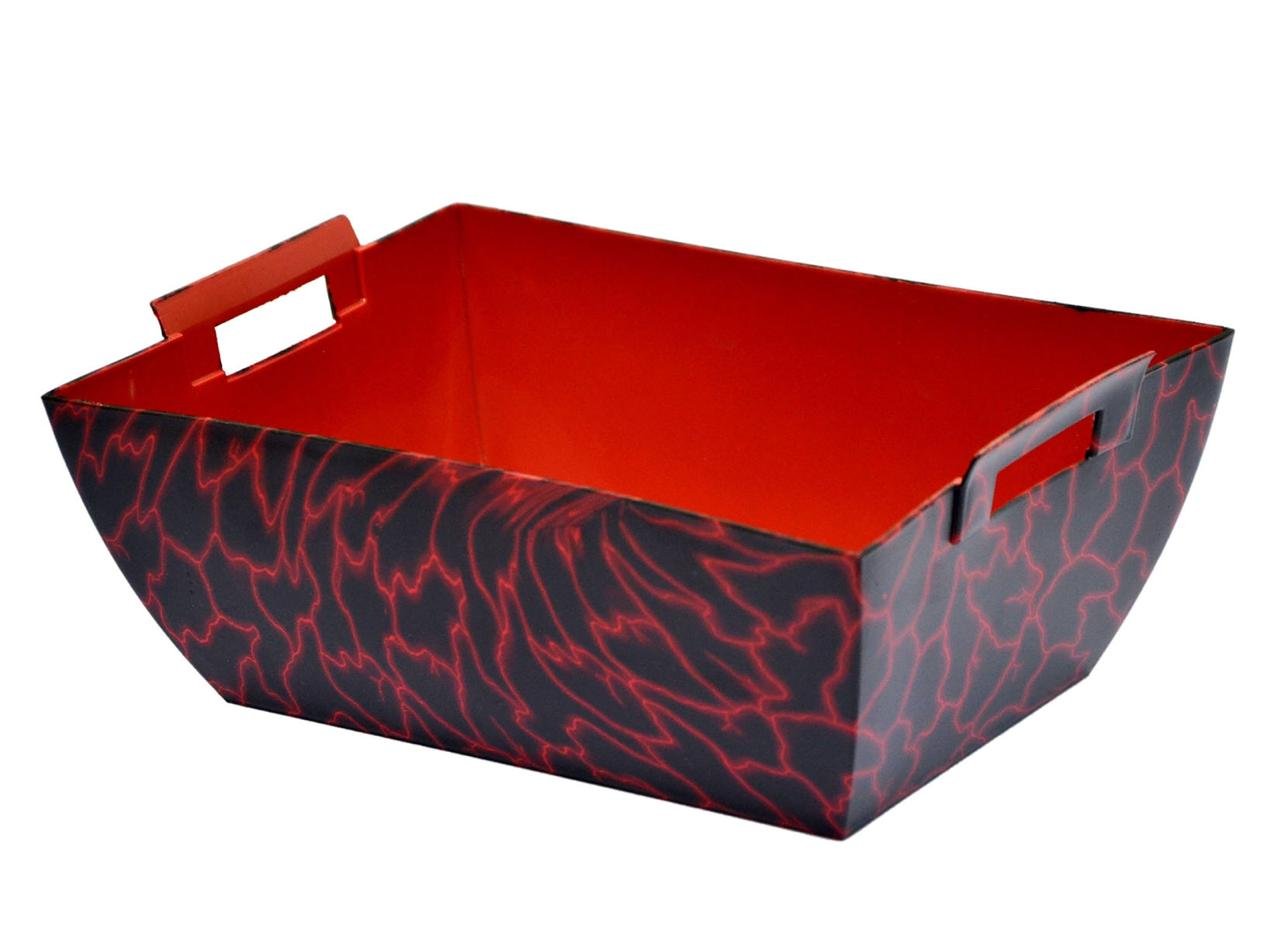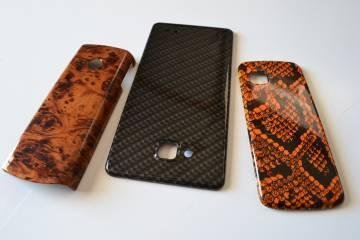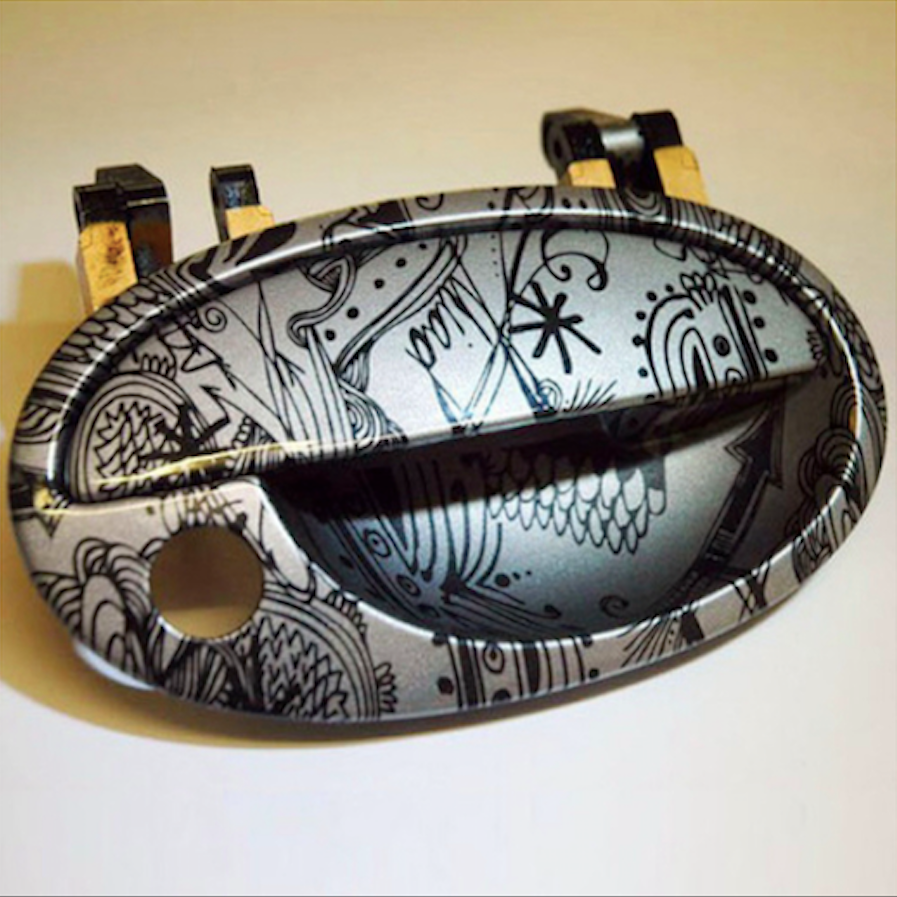 We provide complete designed water transfer printing services
Products are decorated using a high quality pre-printed image, which resides on a thin base of water-soluble film. This printed film is then placed on the surface of the water causing the base to dissolve. The film is activated causing the ink to remain floating on top of the water. Next the prepared part is immersed into the water, and the upward pressure of the water causes the ink to wrap around and adhere to the item. After the item has been immersed, it is removed from the water, cleaned and then coated with a high quality powder coat or automotive wet spray clear coat.
What People Are Saying About Us
Meet our happy clients and find why our Agency is the preferred choice.
Excellent product from Hydrographics.co.in today this being my first order, all items were neatly packed and came in like a tube, the quality of the film was better than expected and all spray tins have full instructions on of what the tin contains, excellent service from ordering from there web-site to my front door, thanks guys.

Preeti Saxena

Interior Designer
These guys are brilliant I run a business and pretty much rely on them to help me along great service excellent customer service skills by helping to resolve issues and help with problems step by step highly recommend have been good to me the past 2 months one happy customer!! All The Best !!!
Finally met the boss man himself, Absolute top lad! Felt very welcomed into his work place and as always supplied me with the best quality films and activator around, Deal with no one but this guy.... Even welcomed a bit of work i cant cater for due to size as well, Thanks to hydrograohics.co.in and the entire team!

Pareesh Patel

Vice President