Get the edge you've always wanted
We can "hydro dip" or apply the hydrographic process to all kinds of materials: including metals, plastics and wood etc.
Customize Design
Our custom hydrographics and water transfer printing shop can tackle any project. Our decorative films offer a rich assortment of color tone and effect to any paintable 3-dimensional object. The results are attractive, stain resistant, and incredibly durable.

Custom Painting
The hydrographic pattern can be applied over an almost limitless range of basecoat colours and different finishes are available including candy colours, matt and gloss clear coats. This means every part we produce is totally individual and unique, tailored to your tastes and requirements.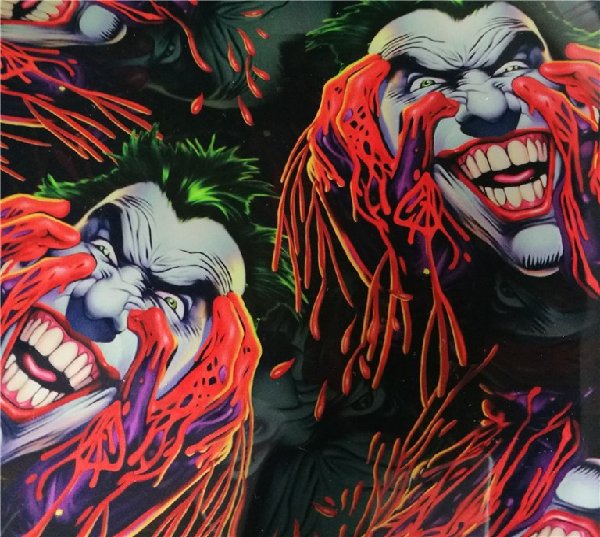 GAMING
X-BOX 360 X-BOX ONE PLAYSTATION 6 CONTROLLERS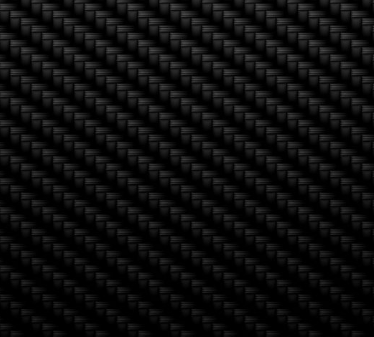 AUTO EXTERIOR
ENGINE COVERS BADGES GRILLES WHEELS VALVE COVERS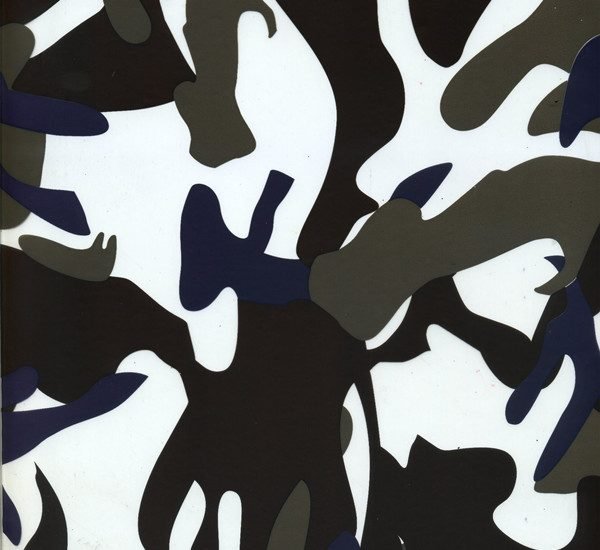 WHEELS
ACCENT YOUR WHEEL OR DO A COMPLETE TRANSFORMATION
MOTOR CYCLES
GAS TANK FAIRINGS FENDERS WHEELS ACCESSORIES
AUTO INTERIOR
BADGES CONSOLE DASH & TRIM SHIFT KNOBS STEERING WHEELS